Constant Movement Group is a world-class company founded in 1993, which is constantly developing and opening offices and warehouses around the world. At the moment, the company has opened its office for the sale of metal products, wood, black earth and bulk materials in the UAE, Dubai.
First of all, this was done to effectively work with clients not only in Russia and America, but also in Dubai, a city that is constantly being built and expanded.

What metal products does the company sell in the UAE
The range of rolled metal products from our company is selected in such a way as to satisfy the needs of each customer. We have a whole line of products from such metals as:

Steel
Aluminum
Bronze
Dural
Brass
Copper
The entire range of non-ferrous metals is constantly maintained in the warehouse in large volumes, so that at any time we can deliver it to our customers anywhere in the world without huge delays.

What metal products do we have in stock
You can fully familiarize yourself with all the metal products that our company sells and delivers in the catalog.

On the same page there will be detailed information on sizes and certificates for all types of metals.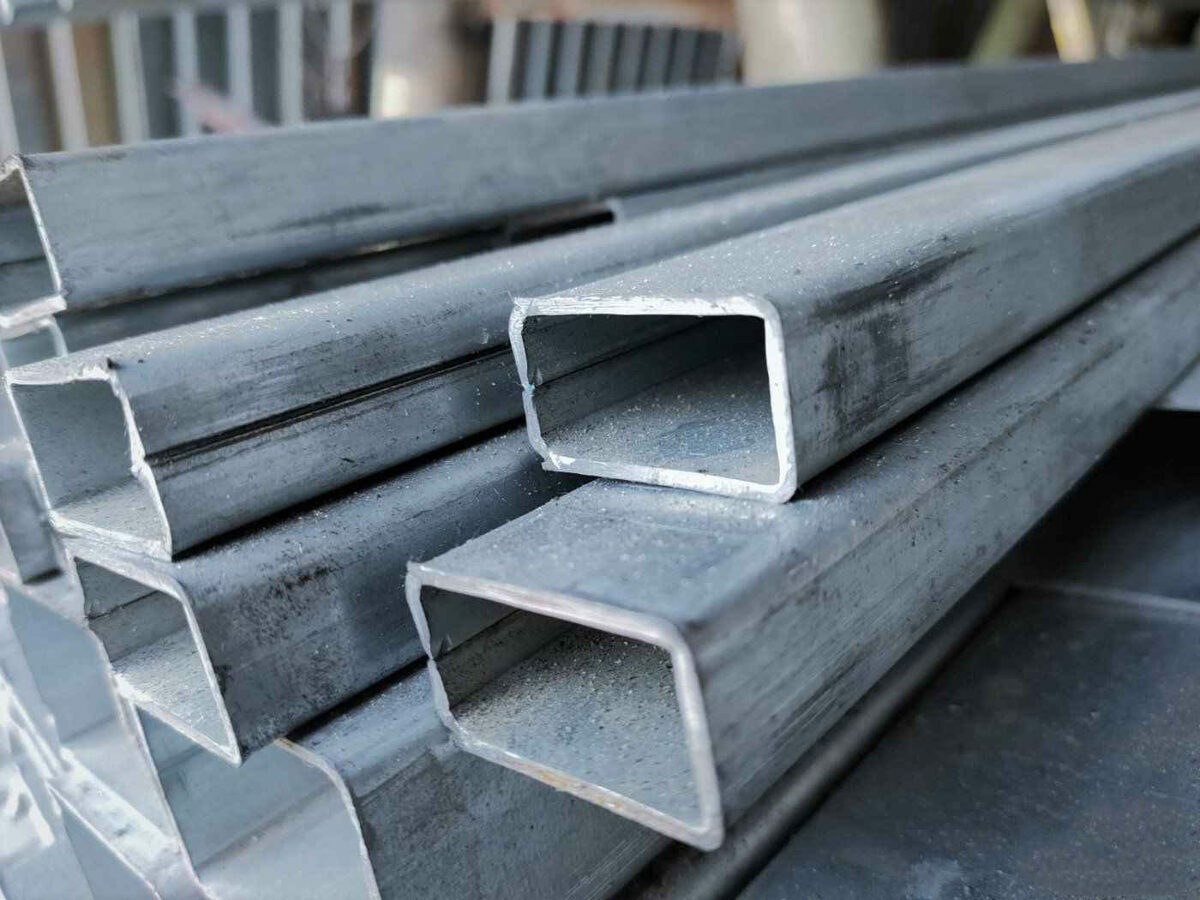 Timber industry and other bulk materials
As for other products: delivery of timber (wood), black earth and bulk materials for construction, you can also arrange delivery anywhere in the world from our office in the UAE or the USA.

Due to the large number of warehouses, our company can deliver the goods faster than other companies.