We offer a wide range of inexpensive pipes, profiles, road construction nets, steel and galvanized sheets, as well as corrugated board, channel bars, ondulin, metal tiles, metal siding, cellular polycarbonate and many other materials in Iraq and neighboring countries of the Middle East with delivery at wholesale prices.

A large assortment of rolled metal products is presented in the company "Constant Movement", whose office is located in Dubai, UAE. Here you can choose almost any metal product. A significant advantage of cooperation with our company is that we sell only high-quality and reliable products at an affordable price.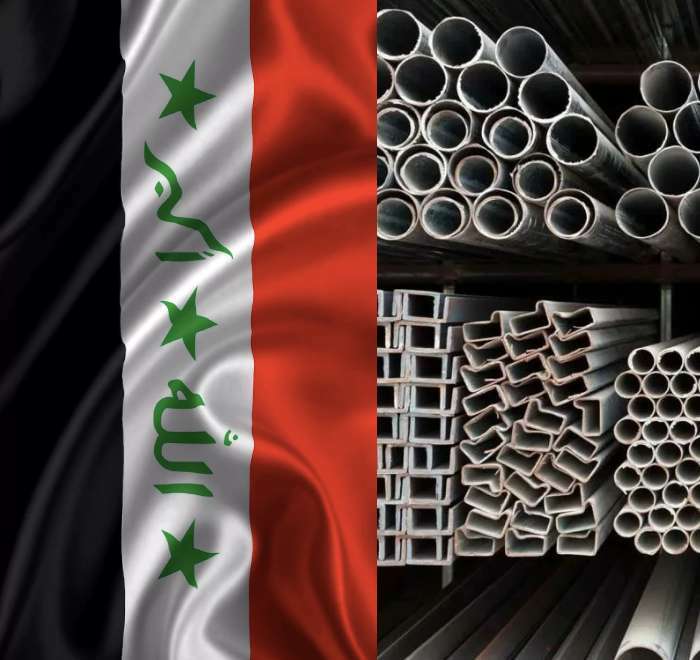 Where to buy wholesale metal products for construction in Saudi
Today, it can be absolutely precisely stated that the most affordable method of manufacturing metal products is rolled metal in Russia. Our metal delivery company works directly with factories for the production of steel products for construction and beyond. You can find out the full price list of our products by calling us on the phone number or by e-mail. Moreover, these products are in high demand. By using special machines during rolling, it is possible to give a certain shape to future products.
In various spheres of construction and production, it is the wholesale metal products from the manufacturer that play a decisive role. Do you want to buy sheet metal, rebar or any other building material in Iraq at a good price? Contact the Constant Movement company! The products of this company are consistently in great demand. We are engaged in the delivery of large orders around the world in a short time.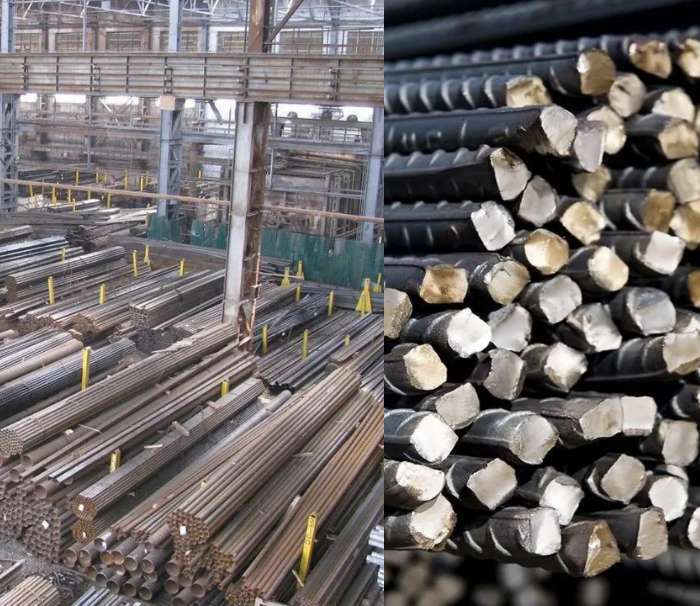 What range of metal products we sell in Iraq
Our company is engaged in the delivery of building materials to Iraq on a large scale. Thanks to the large number of warehouses around the world, we quickly load all metal products or bulk materials for construction on ships and deliver them wherever you need them in a short time.

In the list of products of our company, you can choose:

Armature;
metal corner;
seamless seamless pipes;
longitudinal welded pipes;
rolled metal square, other.

You can familiarize yourself with the entire list of products in the price list for metal delivery to Iraq. Rolled metal products are in demand in many industries. This is due to its excellent technical features at an affordable price.
Since the company has a large assortment of rolled metal products at a wholesale price, it is easy to buy metal products in bulk.

Looking for a partner for the supply of metal products to Saudi?
The great demand for the use of rolled metal is understandable. The reason is that a considerable number of different elements, parts, goods can be made from it. These products can then be used as parts of large-sized equipment in the construction of monumental structures. They are also necessary in the manufacture of individual parts, assemblies that are in demand when servicing small equipment.

The use of ferrous metal products is popular in the automotive and aircraft industries. Non-ferrous metal can also be purchased from us and delivered to Iraq at a wholesale price in a short time. In addition, it can be used in construction, in the manufacture of parts for household electrical appliances. And this is just a small list of the spheres of use of rolled metal products.

In the company "Constant Movement" you can choose a wide range of rolled metal products at an affordable price. Call or write to the mail of our company, our employees will answer all your questions and help you draw up a contract for the supply of metal products and other building (construct) materials to Iraq and neighboring countries.