Sponge iron factories in India are grappling with the double blow of rising prices for imported coal and iron ore.
"In the current market environment, raw material costs (both iron ore and coal) are very high, while domestic demand is rather sluggish, making it difficult for autonomous units to survive," said the sponge maker from Chhattisgarh.

Forecasts for the growth of prices for metal products around the world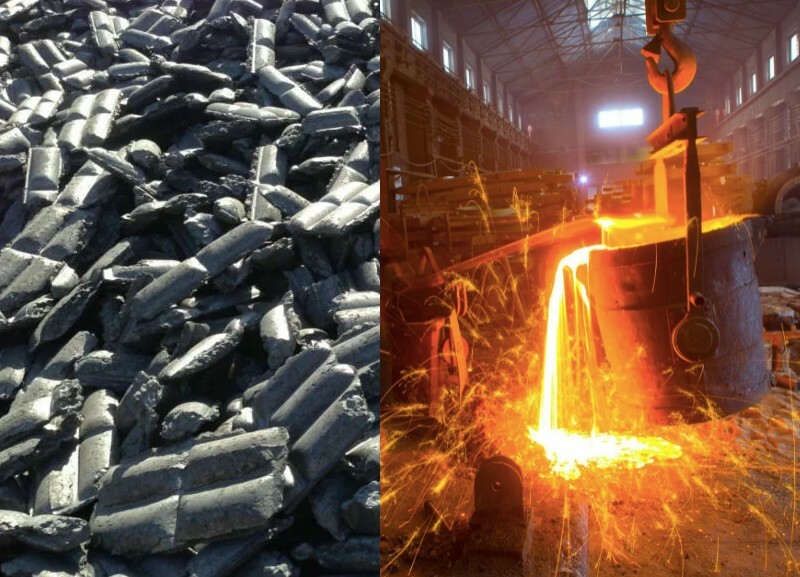 Iron ore has started to rise since last year. Odisha Fe63% fines prices nearly doubled at the end of July 21 to INR 10,000 per tonne from mining operations, from a low of just over Rs 5,000 per tonne in March 21. Lumpovoy also posted a similar rise to INR 14,000 per tonne from approximately INR 8,000 per tonne in the same period.

Likewise, RB2 5500 NAR coal from South Africa (South Africa) has grown sharply by 50% over the past six months, with units of sponge iron switched to domestic counterparts G5-G6 (FC below 50%). The ratio of imported to domestic goods was 70:30, and more recently, the units went to 50:50, with the SA RB2 commonly used by such units increased from $ 86 per tonne in India in January 2021 to $ 114 per tonne in July. ... Port export prices in Gangawaram rose from INR 5,500 per tonne to INR 8,300 per tonne.