The company "Constant Movement" was founded in 1993 and throughout all the years of operation has been a reliable partner-supplier of rolled metal products in the cities of Russia, Europe and Asia.

The company "Constant Movement" is an active member of the Russian Union of Suppliers of Metal Products. The company occupies a leading position in the ratings of metal trading companies in Russia and Europe, in the following categories: long products, pipes, universal supplier

We are top 10 steel company in Dubai
Main activities:

Wholesale and retail sale of rolled metal products from the Company's warehouses and from manufacturing plants;
Formation of modular wagons and containers (up to 30 positions per wagon);
Cutting of any metal according to the customer's size: guillotine, gas, milling cutter, etc .;
Delivery by road to any point in UAE and neighboring countries at the time necessary for the customer;
Selection of optimal forms and conditions of payments, including a flexible system of discounts;
The entire range of rolled metal products is subject to mandatory certification and complies with GOST and TU;
Shipment of rolled metal is possible from the warehouse of any distributor geographically convenient for you;
Reinforcement straightening from coils to bars, cutting to size;
Company advantages
Reliability
30 years in the metal trading market is a serious experience. Our clients are confident in us as in their supplier, we really know how to work.

A wide range of
The widest range of beam products is always available. A complete product line of partner plants: welded beams, shaped and round electric-welded pipes, bent profiles, rail fasteners and metal structures of any complexity.

Prices
Long-term partnerships with leading manufacturing plants in Russia and Asia allow us to provide the most comfortable prices for metal products for our customers.
An individual discount program, the provision of long-term commercial loans, the selection of optimal forms and terms of payment - all this provides our clients with the most favorable conditions for cooperation.

Customer focus
We work in such a way that our clients always receive economic benefits and comfortable cooperation with Constant Movement.
Each client has his own personal manager who will help to form an order for rolled metal, if necessary, equip it with additional items, as well as provide a service for delivery to the desired region on time.
The company implements CRM, WMS, IP-telephony projects. We are always in touch.

Safety and comfort
We accompany the transaction at all stages and ensure safety and compliance with all contractual obligations and delivery times.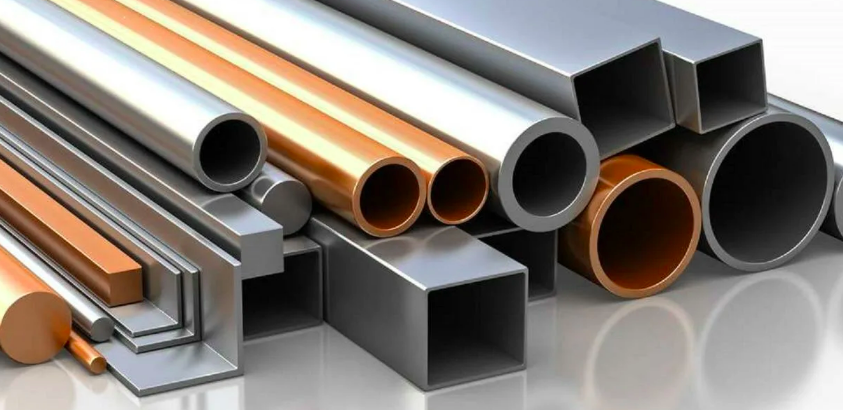 Sales geography
We supply rolled metal products to all cities in the world, and we are actively working in Dubai. In order to provide maximum service to customers anywhere in the world, we are actively developing a distribution network.
We are always ready to collect your order, of any configuration, from the nearest distributor or at a logistics warehouse.

High quality
We are responsible for the high quality of the supplied products, our specialists carry out quality control at all stages of acceptance and shipment of goods. All presented products are certified and comply with GOST RF standards.

Fast shipping
Our own vehicle fleet and access roads to warehouses in different regions of Russia ensure the fastest delivery of rolled metal from our warehouses to the end customer.

Team
We are truly proud of our team, knowledge and experience, dedication and efficiency.
The company employs over 1000 highly qualified specialists, many of whom have been working for the company since its inception.

Additional services
At the request of the client, we are ready to provide additional services for cutting, processing, pre-sale preparation, complex sorting and packaging of rolled metal, the formation of group orders.