It is impossible to imagine the modern industrial and construction industry without rolled metal products. It is used in the construction and restoration of buildings, laying engineering communications, etc. The main task is to fix and strengthen the integral structure of the structure. This material gives structural strength, durability and prolongs their service life.

ADVANTAGES OF WORKING WITH US

Direct work with the manufacturer ensures the constant availability of all types of rolled metal.
Own warehouse resources and transport to UAE, Saudi network allow you to reduce costs by optimizing associated costs.
Fair current price with minimal mark-up.
Two-level systematic product quality control.
Own delivery service that guarantees you the delivery of materials directly to the site as soon as possible.
Product Features
Before buying rolled metal products (it doesn't matter, wholesale or retail), you need to study its properties. For example, this material is afraid of moisture. It contributes to the appearance of rust, which can lead to the gradual destruction of the entire structure. Modern metallurgy has learned to deal with this dangerous phenomenon by treating the surface of the material with anti-corrosion compounds.
What we sell: fittings, shaped pipes, round pipes, corrugated board, metal nets, angle bars, channel bars, metal sheets and much more.
Why you should contact the supplier steel and metal company in Saudi "Constant Movement"

We take a responsible approach not only to the sale of products, but also to their storage and transportation. All our services meet international standards, so the goods reach the consumer in perfect condition. The prices for the products will delight you: we take care of each customer. There are special offers for regular customers of the online store.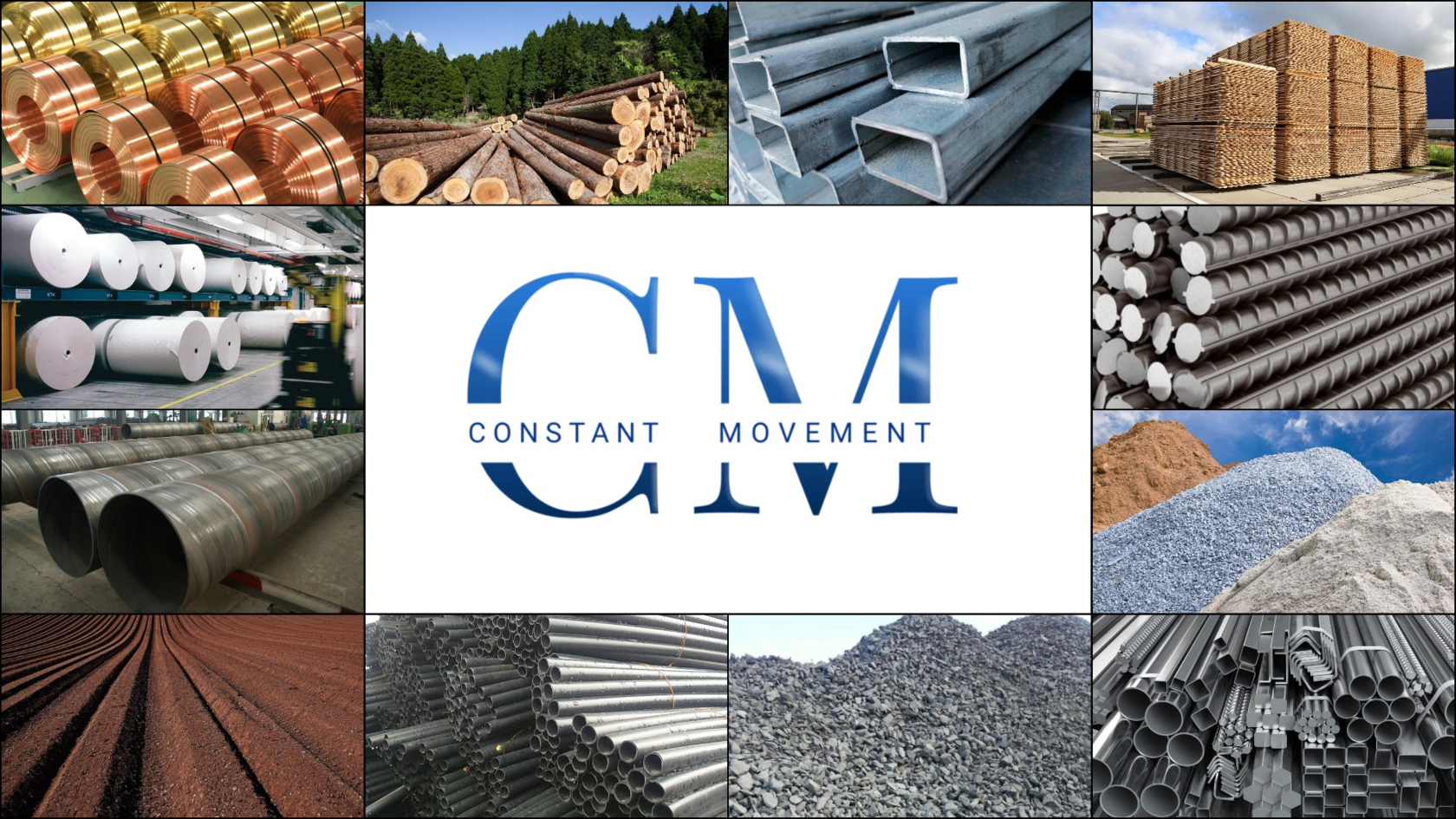 We offer products that:
is of high quality;
has a minimal price;
promptly delivered to any country;
serves for a long time.
We guarantee to each client mutually beneficial terms of cooperation. We value our customers, therefore, scrap and low-quality metal never arrive at the company's warehouses. With us - it is reliable, profitable and safe! Details on the terms of cooperation and product characteristics can be obtained from the managers by contact phone.