India. Factories in India actively entered into deals for the export of hot-rolled coils to South Korea and Vietnam for shipment in August-September. However, firm proposals have also been made for the Middle East and Turkey.

China. Chinese mills are refraining from bids due to concerns over export duties. The market was buzzing with speculation over an official export duty announcement due in early August 2021. In addition, typhoon IN-FA disrupted logistics both on land and at sea in the country's eastern provinces.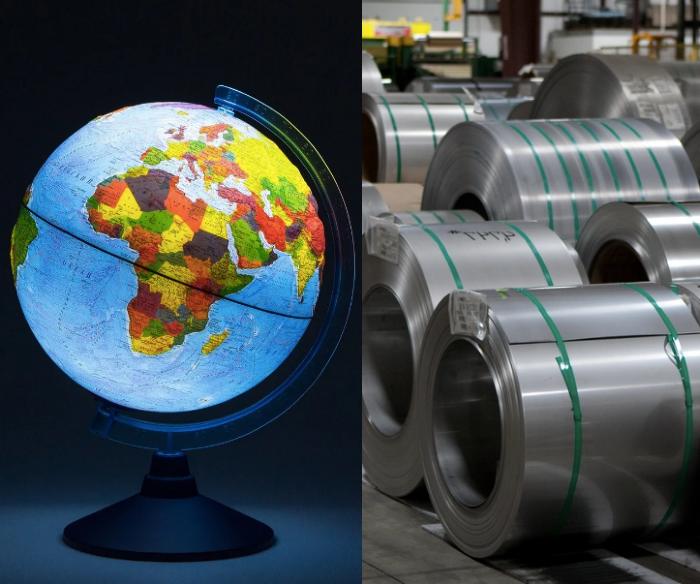 Coiled steel prices in the CIS countries and Vietnam
CIS countries. Last week, prices for hot-rolled steel coils exported from CIS countries increased by about 5-10 USD / t.

Vietnam. Import offers for hot-rolled steel coils to Vietnam remained the same as in the previous week. Tightening restrictions due to the closure until August 1, 2021 in Ho Chi Minh City and the economic center of Hanoi has reduced demand in the country.

Pakistan. Pakistan ordered 20,000 tonnes of Japanese hot-rolled steel coils for shipment from August to September 2021.